Citizen Journalist's Press-ure was established as a clearinghouse of information for anyone interested in becoming citizen reporters. The primary goal of CJP is to give citizens the most fundamental and essential tools (primarily writing and research) and core journalistic values that will enable them to produce high-quality reporting at the grassroots level. If you're committed to jumping into the innovative and ever-changing world of citizen journalism, we hope you'll find this site helpful.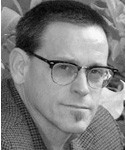 Tony Morris is a professor of journalism at Armstrong Atlantic State University. He worked in both print and broadcast media before earning his PhD in English at Florida State University. He is the student advisor for AASU's student newspaper, The Inkwell, and a long-time member of College Media Advisors.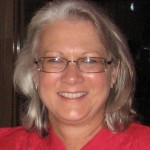 Susan Catron is the executive editor of Savannah Morning News, past managing editor of the Columbus Ledger-Inquirer, and assistent features editor of the Lexington Hearld-Leader. Catron is dedicated to promoting responsible  citizen journalism diligently working with her editorial team to develop and promote new approaches to web-based user-interactive news services for the Georgia Coastal Region.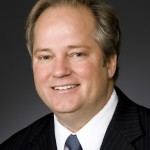 Robert Morris began his career as a staff writer for the Atlanta Journal-Constitution where he covered state and municipal governments. He also worked as the metro editor and investigative reporter for Atlanta Magazine, United Press International and The New Orleans Times-Picayune. He is currently the Director of External Affairs for the Georgia Ports Authority.